"Want to make people run? Don't give them a badge for running. Give them a ball..."
– Kill it With Fire: why Gamification sucks and Game Dynamics rule | Philip Trippenbach (via timoni)
6 tags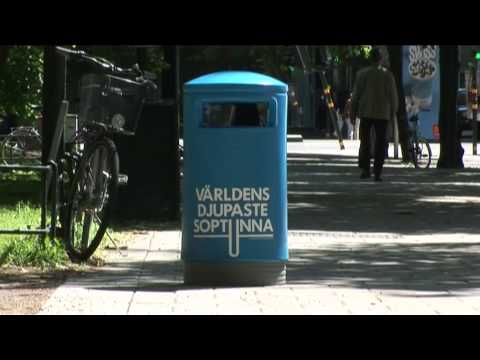 8 tags
3 tags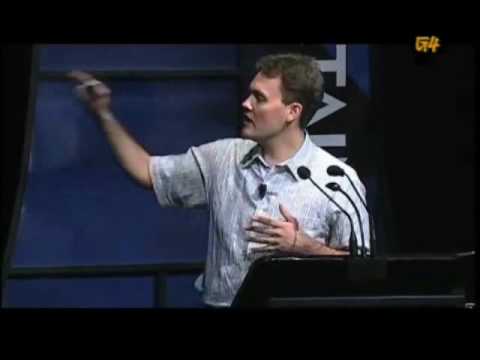 3 tags
It´s a great time to be a UX Designer →
LukeW notes from Jares Spoon, at Event Apart Seattle WA 2013
2 tags
Back from Holidays, and starting Coursera course on Gamification
4 tags
The Five Worst UX Mistakes Websites Make →
12 tags
7 tags
One page Site
There´s a tendecy to start making One-page sites, and so displaying all the information in a compelling way to enhance User experience.  I´m preparing a one-page site for a new Landing, so I have been looking for many references. Some:  GetBrandid | Looks like a slide presentation, a indeed got that male feeling.   FromDoppler | They change their look upside down. Looks more funky, and...
8 tags
What triggers the user?
Aprovechando el tiempo que tengo en Londres, fui al primer meetup desde que llegue: Triggers for behaviour change (applied to Health apps). Paso en limpio un par de notas:  David Plans es el co-founder de BioBeat, una app que mediante la camara del iphone, detecta el ritmo del corazón -midiendo los niveles de stress- y genera musica con los resultados.  - En un principio, el foco estaba en...
1 tag
UI mobile design – 5 best practices →
7 tags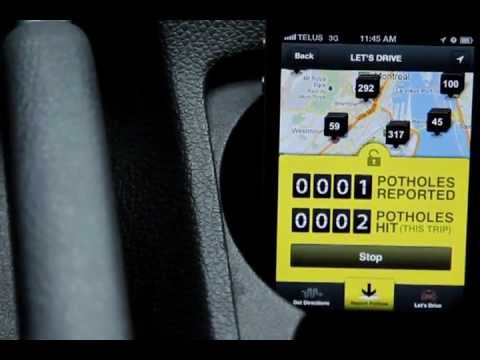 5 tags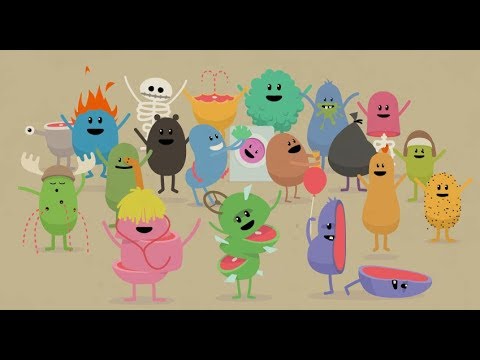 6 tags
Incorporate storytelling in web design →
2 tags
10 common UX mistakes startups make... and how to... →
Startups need to embrace UX whatever their budget, and no longer consider it a luxury or something that can sprinkled on like magic dust later on.
2 tags
Gamification →
Gamification / It is the process of using game thinking & mechanics to engage audience & solve problems. Excelente nota, con muchos ejemplos para ver, especialmente los que utilizan la tecnica de Parallax scrolling. 
5 tags
"Let me see how awesome this is. Give me a minute" →
Nota por Stephanie Hay: UX specialist & 500startups mentor. 
Sailthru Blog: What Is Dark Social? →
sailthrublog: In the last week we've heard a lot of chatter about "dark social" after Alexis Madrigal posted his article "Dark Social: We have the whole history of the web wrong". Chartbeat identifies this type of traffic as "direct social" referring to content shared via IM, email and apps versus direct… Dark social
3 tags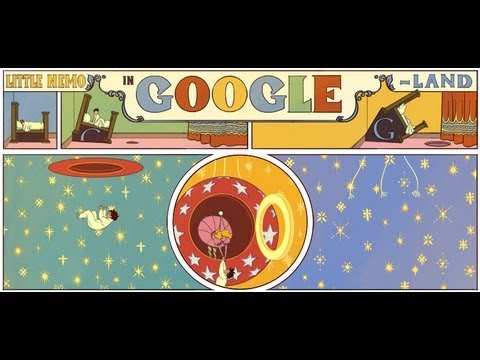 5 tags
Ryan Singer, UX on 37signals tells how empathy is... →
UX is Strategy; Not Design | Presentation by Peter... →
6 tags
*House of buttons →
5 tags
5 tags
6 tags
4 tags
6 tags
En palabras simples.. que es UX y que es UI? →
Watch
 Create. Pitch. Critique.
3 tags
6 tags
CSS3 Generator →
5 tags
*Web design techniques, tutorials, tips y blog →
La página tiene demos (con las sources para implementar) de animaciones y efectos utilizando jQuery y css3.
5 tags
Friendly, friendly, friendly... →
Personalizar el sitio web: Mostrar que la organización es real: Ser auténtico, mostrar dirección y telefono, las oficinas.  Contar como está formado el equipo: fotos del team, que es lo que hace y sabe cada uno.  Que sea muy facil contactarse Ser activo socialmente
1 tag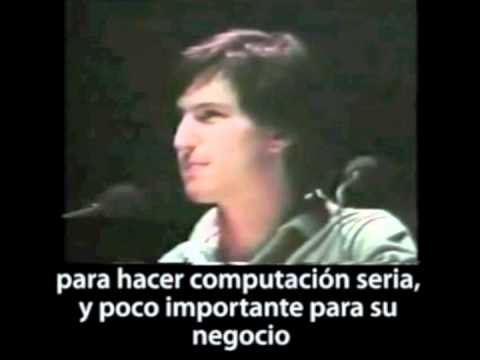 4 tags
Webinario sobre UX de OM Latam Academy →
Agendar para el Miercoles 11, 3hrs (Argentina). 
"Find your Poison"
El diseño tiene que estar focalizado en encontrar la solución al problema, y para atrapar integralmente al usuario, tiene que resultarle una experiencia atractiva. Recién ahí la estética del producto puede mejorar la experiencia, siempre y cuando no se interponga en el camino.  Encontrar esa característica que hace que tu producto sea lo que más le importa al usuario, lo que le marque la...
Andy Johns | User Growth Quora
Hace poco estuve en 500startups, escuchando la charla que dio Andy Johns, encargado del aumentar los usuarios (User Growth) en Quora (post de haberlo hecho en Twitter & Facebook). Estas son algunas de las notas:  Clave: Que cada nuevo usuario traiga más usuarios Es importante ser rápido, identificar que está pasando con el usuario, y focalizarse en QUE es lo que pasa, y no el PORQUE....
3 tags